Important Australian Art
AU0813B | 3 May 2017 | Sydney | 7 pm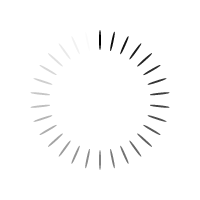 ROSALIE GASCOIGNE 1917-1999 Summer Fat 1995. Sold for $585,600 May 2017. © The Estate of Rosalie Gascoigne, Licenced by VISCOPY Ltd, Australia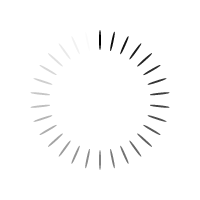 JEFFREY SMART 1921-2013 Airport at Night (1969). Sold for $231,800 May 2017. © The Estate of Jeffrey Smart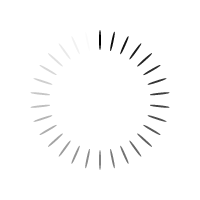 EUGENE VON GUÉRARD 1811-1901 Breakneck Gorge, Hepburn Springs 1864. Sold for $1,952,000 May 2017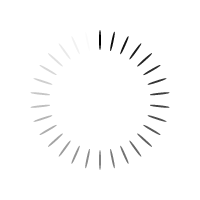 RUSSELL DRYSDALE 1912-1981 Head of a Boy (1949). Sold for $610,000 May 2017. © The Estate of Russell Drysdale.
Sale Number: AU0813B
Important Australian Art
Stunning results were achieved at Sotheby's Australia's May sale of The David Newby Collection of Australian Art and Important Australian Art with its highest auction result achieved in ten years. The sale total of $14,258,750 and 149.6% sold by value surpassed the two night sale results of May 2016. The sale opened at a cracking pace with a new auction record for Elioth Gruner's Fisherman, Coogee Beach 1913 for $164,700 (estimate $60,000-80,000, lot 1). This was quickly followed by an auction record for Ray Crooke's Thursday Island 1958 for $170,800 (estimate $70,000-90,000, lot 4). The highest result for the evening was for Eugene von Guérard's Breakneck Gorge, Hepburn Springs 1864 that sold for $1,952,000 (estimate $1,000,000-1,200,000, lot 41).
Geoffrey Smith, Chairman of Sotheby's Australia commented: 'This evening Sotheby's Australia reinforced its position as the premier auctioneer in Australia for important Australian art. We achieved exceptional clearance rates with numerous works selling for well over their pre-sale estimates. We were fortunate to have three significant works by the eminent 19th century Australian artist Eugene von Guérard, which all far exceeded their estimates.
CONTACT INFORMATION +
Specialists

Geoffrey Smith

Chairman

Australian & International Art
Melbourne | Sydney
T: +61 (0)3 9508 9900
T: +61 (0)2 9302 2402
E: Geoffrey Smith

Gary Singer

Chief Executive Officer

Australian & International Art
Melbourne | Sydney
T: +61 (0)3 9508 9900
T: +61 (0)2 9302 2402
E: Gary Singer

Fiona Hayward

Senior Specialist

Australian & International Art
Melbourne
T: +61 (0)3 9508 9900
E: Fiona Hayward

Brett Ballard

Senior Specialist

Australian & International Art
Sydney
T: +61 (0)2 9302 2402
E: Brett Ballard

Sally Upjohn

Administrator

Australian & International Art
Melbourne
T: +61 (0)3 9508 9900
E: Sally Upjohn

Liza Hallam

Administrator

Australian & International Art
Melbourne
T: +61 (0)3 9508 9900
E: Liza Hallam
Auction Results & Details
Sale Total: $9,637,390 including buyer's premiuim
EXHIBITION TIMES

+
EXHIBITION
MELBOURNE | LEVEL 9 & 19, 41 EXHIBITION STREET, MELBOURNE
TUE. 18 APR 17 | 10 AM - 5 PM AEST
WED. 19 APR 17 | 10 AM - 5 PM AEST
THU. 20 APR 17 | 10 AM - 5 PM AEST
FRI. 21 APR 17 | 10 AM - 5 PM AEST
SAT. 22 APR 17 | 10 AM - 5 PM AEST
SUN. 23 APR 17 | 10 AM - 5 PM AEST


SYDNEY | 30 & 34 QUEEN STREET, WOOLLAHRA
THU. 27 APR 17 | 10 AM - 5 PM AEST
FRI. 28 APR 17 | 10 AM - 5 PM AEST
SAT. 29 APR 17 | 10 AM - 5 PM AEST
SUN. 30 APR 17 | 10 AM - 5 PM AEST
MON. 1 MAY 17 | 10 AM - 5 PM AEST
TUE. 2 MAY 17 | 10 AM - 5 PM AEST
WED. 3 MAY 17 | 10 AM - 5 PM AEST
---