Auctions
>
Albert Tucker: Images of Modern Evil
Albert Tucker: Images of Modern Evil
AUEX120 | 17 June 2019 - 19 July 2019 | Melbourne |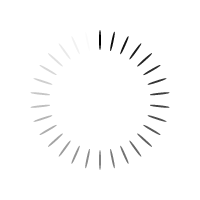 ALBERT TUCKER 1914-1999 Image of Modern Evil 1995 synthetic polymer paint on composition board 92 x 123 cm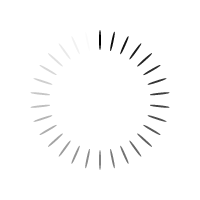 ALBERT TUCKER 1914-1999 Image of Modern Evil (1995) synthetic polymer paint on composition board 92 x 123 cm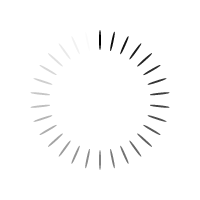 ALBERT TUCKER 1914-1999 Four Horsemen synthetic polymer paint on composition board 91.5 x 122.5 cm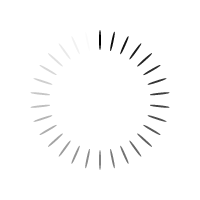 ALBERT TUCKER 1914-1999 Image of Modern Evil 1995 synthetic polymer paint on canvas 86.5 x 127 cm
Sale Number: AUEX120
Sotheby's Australia is honoured to present one of the most significant exhibitions by Albert Tucker ever held outside a public institution. Curated by Geoffrey Smith, Chairman of Sotheby's Australia, Albert Tucker: Images of Modern Evil reunites major compositions from a crucial and defining series within the history and development of Australian art.
Drawn from the personal collection of Albert and Barbara Tucker, the exhibition contains many works that have never previously been available for public sale. Offered on behalf of the Albert and Barbara Tucker Foundation, proceeds from the sale of each work will benefit important social causes including the initiation of social change which goes towards increasing the equal treatment and social acceptance of all persons in the community.
It seems particularly appropriate that Albert Tucker's forceful and energetic compositions that removed the veil of respectability and revealed the rupture, disunity, violence, vulnerability, menace, ambiguity, and urgency confronting our society, continue to play a vital role in our present and future welfare.
EXHIBITION
Melbourne
14-16 Collins Street
MELBOURNE VIC 3000
Tel: +61 (0)3 9508 9900
Fax: +61 (0)3 9671 3096
[email protected]
17 JUNE - 19 JULY
MONDAY - FRIDAY
10AM - 5PM
CONTACT INFORMATION +
Specialists

Geoffrey Smith

Chairman

Australian & International Art
Melbourne | Sydney
T: +61 (0)3 9508 9900
T: +61 (0)2 9302 2402
E: Geoffrey Smith

Gary Singer

Chief Executive Officer

Australian & International Art
Melbourne | Sydney
T: +61 (0)3 9508 9900
T: +61 (0)2 9302 2402
E: Gary Singer

Fiona Hayward

Senior Specialist

Australian & International Art
Melbourne
T: +61 (0)3 9508 9900
E: Fiona Hayward

Brett Ballard

Senior Specialist

Australian & International Art
Sydney
T: +61 (0)2 9302 2402
E: Brett Ballard

Liza Hallam

Administrator

Australian & International Art
Melbourne
T: +61 (0)3 9508 9900
Auction Results & Details
EXHIBITION TIMES

+
EXHIBITION
Melbourne
14-16 Collins Street
MELBOURNE VIC 3000
Tel: +61 (0)3 9508 9900
17 JUNE - 19 JULY
MONDAY - FRIDAY
10AM - 5PM
---