Auctions
>
The David Clarke AO Collection of Australian Art | Important Australian Art
The David Clarke AO Collection of Australian Art | Important Australian Art
AU0795 | 28 April 2015 | Sydney | 6.30 PM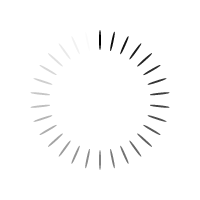 The David Clarke AO Collection of Australian Art | JOHN BRACK 1920-1999, First Daughter 1955. Sold for $884,500 April 2015. (c) Helen Brack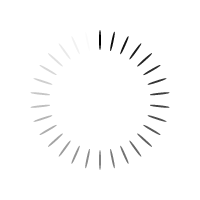 Important Australian Art | ARTHUR BOYD 1920-1999, Bride in a Cup (1959). Sold for $823,500 April 2015. (c) The Estate of Arthur Boyd. Licenced by VISCOPY Ltd, Australia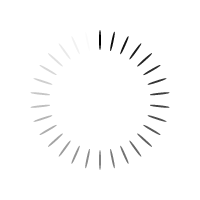 Important Australian Art | ALBERT TUCKER 1914-1999, Masked Figure Attacked by Parrot 1964-1967. Sold for $268,400 April 2015. (c) Barbara Tucker. Courtesy of Barbara Tucker & Sotheby's Australia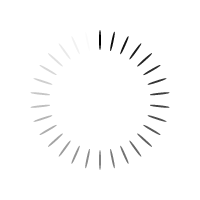 The David Clarke AO Collection of Australian Art | BRETT WHITELEY 1939-1992, Study for Kingfisher 1978. Sold for $671,000 April 2015. (c) Wendy Whiteley
Sale Number: AU0795
The David Clarke AO Collection of Australian Art, lots 1-43
One of the most significant private collections of Australian art assembled in recent decades will be auctioned by Sotheby's Australia in Sydney on 28 April 2015.
With over 40 paintings, sculpture and works on paper, The David Clarke AO Collection of Australian Art comprises important works from colonial through to modern and contemporary Australian artists.
Important Australian Art, lots 44-111
We are delighted to present a diverse and strong selection of historical, modern and contemporary Australian art. Included are several highly significant works from key moments in the history and development of Australian Art.
CONTACT INFORMATION +
Specialists

Geoffrey Smith

Chairman

Australian & International Art
Melbourne | Sydney
T: +61 (0)3 9508 9900 or
+61 (0)2 9302 2402
E: Geoffrey Smith

Fiona Hayward

Senior Specialist

Australian & International Art
Melbourne
T: +61 (0)3 9508 9900
E: Fiona Hayward

Brett Ballard

Specialist

Australian & International Art
Sydney
T: +61 (0)2 9302 2402
E: Brett Ballard
Auction Results & Details
Sale Total: $11,259,136 including buyer's premium
EXHIBITION TIMES

+
EXHIBITION
MELBOURNE | LEVELS 2 & 9, 41 EXHIBITION STREET, MELBOURNE
WED. 15 APR 15 | 10 AM - 5 PM AEST
THU. 16 APR 15 | 10 AM - 5 PM AEST
FRI. 17 APR 15 | 10 AM - 5 PM AEST
SAT. 18 APR 15 | 10 AM - 5 PM AEST
SUN. 19 APR 15 | 10 AM - 5 PM AEST


SYDNEY | 30 & 34 QUEEN STREET, WOOLLAHRA
THU. 23 APR 15 | 10 AM - 5 PM AEST
FRI. 24 APR 15 | 10 AM - 5 PM AEST
SAT. 25 APR 15 | 10 AM - 5 PM AEST
SUN. 26 APR 15 | 10 AM - 5 PM AEST
MON. 27 APR 15 | 10 AM - 5 PM AEST
TUE. 28 APR 15 | 10 AM - 5 PM AEST
---