Auctions
>
MASTERPIECE: Rosemary Madigan Quartet 1981-1991
MASTERPIECE: Rosemary Madigan Quartet 1981-1991
PAA008 | 28 September 2021 | Private Auction | 6.30PM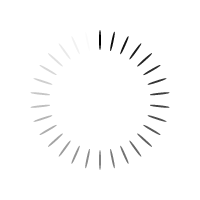 ROSEMARY MADIGAN 1926-2019 Quartet 1981-1991
sandstone, © Rosemary Madigan/Copyright Agency, 2021
Estimate $200,000–300,000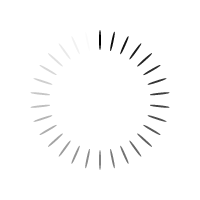 ROSEMARY MADIGAN 1926-2019 Quartet 1981-1991
sandstone, © Rosemary Madigan/Copyright Agency, 2021
Estimate $200,000–300,000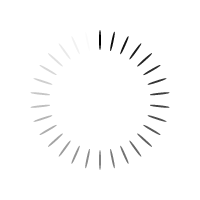 ROSEMARY MADIGAN 1926-2019 Quartet 1981-1991
sandstone, © Rosemary Madigan/Copyright Agency, 2021
Estimate $200,000–300,000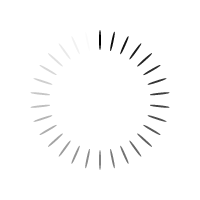 ROSEMARY MADIGAN 1926-2019 Quartet 1981-1991
sandstone, © Rosemary Madigan/Copyright Agency, 2021
Estimate $200,000–300,000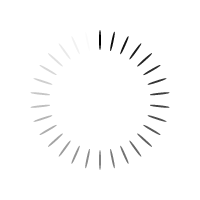 ROSEMARY MADIGAN 1926-2019 Quartet 1981-1991
sandstone, © Rosemary Madigan/Copyright Agency, 2021
Estimate $200,000–300,000
Sale Number: PAA008
MASTERPIECE: Rosemary Madigan Quartet 1981-1991
Smith & Singer are honoured to present Rosemary Madigan's Quartet 1981-1991, in our forthcoming private auction on Tuesday 28 September 2021.
Rosemary Madigan is widely and appropriately acknowledged as one of Australia's significant sculptors. Quartet is Madigan's most important work, the magnum opus and tour de force of her career and featured in Madigan's joint exhibition with Robert Klippel at Carrick Hill, Adelaide, in 1992. Illustrated on the cover of the exhibition catalogue, the remarkable power and beauty of the work was duly celebrated, with Madigan describing the composition: 'I thought of 24 hours. It's my feeling of a full day. The four figures: Night sleeps, a female. Day is a male, dynamic. Evening is male, legs crossed, relaxed. Morning is female, waking, yawning, stretching.'
Formerly on long-term loan to the Carrick Hill, Adelaide and the Art Gallery of New South Wales, Sydney, it is indeed a rare occasion that we can unequivocally state we have been entrusted with the finest composition by a major Australian artist, and we are therefore particularly privileged to present Rosemary Madigan's magnificent and magisterial Quartet for private auction.
PRIVATE AUCTION
28 SEPTEMBER 2021 l 6.30 PM
CONTACT INFORMATION +
Specialists

Geoffrey Smith

Chairman

Australian & International Art
Melbourne | Sydney
T: +61 (0)3 9508 9900
T: +61 (0)2 9302 2402
E: Geoffrey Smith

Gary Singer

Chief Executive Officer & Director

Australian & International Art
Melbourne | Sydney
T: +61 (0)3 9508 9900
T: +61 (0)2 9302 2402
E: Gary Singer

Emily Walker

Administrator

Australian & International Art
Melbourne
T: +61 (0)3 9508 9900
E: Emily Walker

David Mackay

Gallery Manager

Sydney
T: +61 (0)2 9302 2402
E: David Mackay
WATCH NOW: MASTERPIECE - Rosemary Madigan
Quartet
1981-1991
---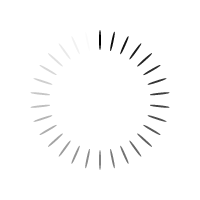 © Rosemary Madigan/Copyright Agency, 2021