Aboriginal Art
AUL16321 | 21 September 2016 | London | 10 am BST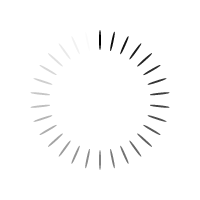 BENEDICT MUNKURA, Untitled (A Pair of Male and Female Tiwi Figures). Estimate £30,000-50,000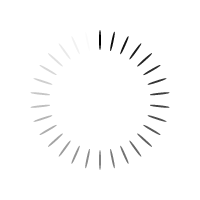 NYM DJIMUNGURR, Namarrkon, The Lightening Man. Estimate £10,000-15,000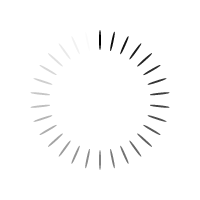 WARLIMPARINGA TJAPALTJARRI, Untitled. Estimate £50,000-70,000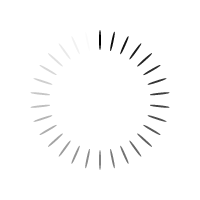 RONNIE TJAMPITJINPA, Tingari Cycle at a Site Adjacent to Wilkinkarra. Estimate £75,000-100,000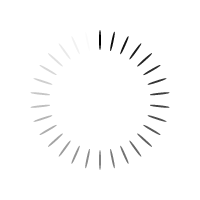 SHORTY LUNGKATA TJUNGURRAYI, Sandhill Dreaming. Estimate £50,000-70,000
Sale Number: AUL16321
ABORIGINAL ART
AUCTION LONDON WEDNESDAY 21 SEPTEMBER 2016 | 10 AM BST

Sotheby's London, 34-35 New Bond Street, London

EXHIBITION MELBOURNE 25-28 AUGUST 2016 | 10 AM TO 5 PM AEST

Selected Highlights
Level 9, 41 Exhibition Street, Melbourne
Sotheby's Australia is pleased to exhibit selected highlights of Aboriginal Art to be auctioned by Sotheby's in London.
This tightly curated auction features major paintings from the Estate of Gabrielle Pizzi, whose collection has been exhibited and published in Europe, Russia, The Middle East, Asia and Australia, including Dreamings at the Asia Society New York, Aratjara at the Hayward Gallery in London, and Genesis and Genius at the Art Gallery of New South Wales. Also included is the Fiona Brockhoff Collection, showcasing the finest early Aboriginal figurative sculptures ever to be offered at auction.
Spanning more than 200 years, the artworks vary from exceptional early artefacts, to contemporary art by artists including Tracey Moffatt, Emily Kngwarreye and Walimpirrnga Tjapaltjarri.
>To view e-Catalogue, sale information and to register to bid click here
CONTACT INFORMATION +
Specialists

Tim Klingender

Senior Consultant



Aboriginal Art
London
T: +44 (0)20 7293 5567
E: Tim Klingender

Jean Fritts

Senior Director
International Chairman

African & Oceanic Art
London
T: +44 (0)20 7293 5116
E: Jean Fritts
Auction Results & Details
EXHIBITION TIMES

+
EXHIBITION
MELBOURNE | LEVEL 9, 41 EXHIBITION STREET, MELBOURNE
THU. 25 AUG 16 | 10 AM - 5 PM AEST
FRI. 26 AUG 16 | 10 AM - 5 PM AEST
SAT. 27 AUG 16 | 10 AM - 5 PM AEST
SUN. 28 AUG 16 | 10 AM - 5 PM AEST


LONDON | 34-35 NEW BOND STREET, LONDON
FRI. 16 SEP 16 | 9 AM - 4.30 PM BST
SAT. 17 SEP 16 | 12 PM - 5 PM BST
SUN. 18 SEP 16 | 12 PM - 5 PM BST
MON. 19 SEP 16 | 9 AM - 4.30 PM BST
TUE. 20 SEP 16 | 9 AM - 4.30 PM BST
---