Important Australian Art
AU0851 | 16 November 2021 | Sydney | 6.30PM
Sale Number: AU0851
Important Australian Art
Smith & Singer's November 2021 auction of Important Australian Art set records by achieving the highest total from the smallest number of lots in the company's history (as both Smith & Singer and formerly Sotheby's Australia) – $12,239,951 from just 78 works.
Two prices in excess of $1 million were achieved, with two works setting new auction records. Bidding from clients in the saleroom, on telephones, and online resulted in a sold rate of 81% by volume and 162% by value, showing the depth of demand in the sale. The figure augments the outstanding private sale and international consignments we have achieved in throughout 2021, and continues our position as the premier art business in Australia.
Leading results were achieved for traditional, modern, and contemporary Australian artists including Ralph Balson, Del Kathryn Barton, Clarice Beckett, Charles Blackman, Frederick McCubbin, Arthur Streeton, Albert Tucker, and Brett Whitleley, amongst others.
AUCTION IN SYDNEY
16 NOVEMBER 2021 l 6.30 PM
NATIONAL COUNCIL OF JEWISH WOMEN OF AUSTRALIA,
111 QUEEN STREET, WOOLLAHRA
CONTACT INFORMATION +
Specialists

Geoffrey Smith

Chairman

Australian & International Art
Melbourne | Sydney
T: +61 (0)3 9508 9900
T: +61 (0)2 9302 2402
E: Geoffrey Smith

Gary Singer

Chief Executive Officer & Director

Australian & International Art
Melbourne | Sydney
T: +61 (0)3 9508 9900
T: +61 (0)2 9302 2402
E: Gary Singer

Emily Walker

Administrator

Australian & International Art
Melbourne
T: +61 (0)3 9508 9900
E: Emily Walker

David Mackay

Gallery Manager

Sydney
T: +61 (0)2 9302 2402
E: David Mackay
Auction Results & Details
Sale Total: Total Sale Figure $12,239,951 (Included Premium)
EXHIBITION TIMES

+
MELBOURNE
14-16 COLLINS STREET, MELBOURNE
WEDNESDAY 3 NOVEMBER -
SUNDAY 7 NOVEMBER
10AM - 5PM
SYDNEY
30 QUEEN STREET, WOOLLAHRA
THURSDAY 11 NOVEMBER -
TUESDAY 16 NOVEMBER
10AM - 5PM
---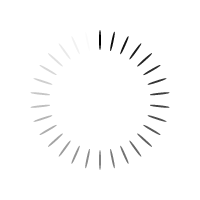 © Albert & Barbara Tucker Foundation. Courtesy of Smith & Singer Fine Art
76
ALBERT TUCKER
1914-1999
Convict Dreaming 1969
Estimate $35,000 - $45,000 Lot Sold: $42,955 (including buyer's premium)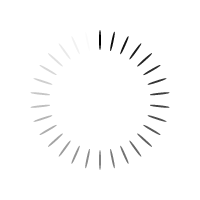 © Tracey Moffatt/ Copyright Agency, 2021
77
TRACEY MOFFATT
born 1960
Scarred for Life 1994
Estimate $15,000 - $25,000 Lot Sold: $40,500 (including buyer's premium)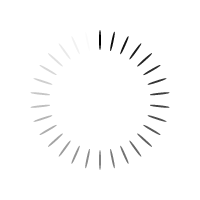 © The Sidney Nolan Trust. All rights reserved, DACS/Copyright Agency, 2021
78
SIDNEY NOLAN
1917-1992
Ned Kelly (1971)
Estimate $30,000 - $40,000 Lot Sold: $98,182 (including buyer's premium)