Important Australian Art
AU0851 | 16 November 2021 | Sydney | 6.30PM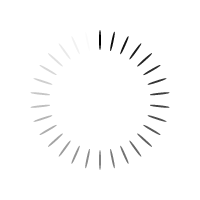 CHARLES BLACKMAN 1928-2018 In the Lane (1953)
oil on canvas on composition board
© Charles Blackman/Copyright Agency, 2021
Estimate $180,000–220,000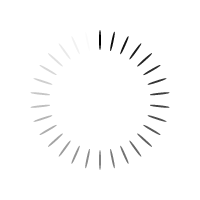 ROBERT KLIPPEL 1920-2001 No. 91 (Hiroshima) (1960)
brazed and welded steel, bronze; single support
© Andrew Klippel. Courtesy of the Robert Klippel Estate, Represented by Annette Larkin Fine Art, Sydney and Galerie Gmurzynska, Zurich/Copyright Agency, 2021
Estimate $40,000–60,000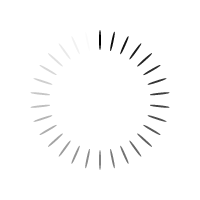 RALPH BALSON 1890-1964 Painting No. 13 1941
oil on cardboard
Estimate $100,000–150,000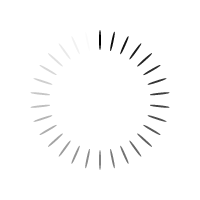 CLARICE BECKETT 1887-1935 The Boat Sheds
oil on canvas on board
Estimate $80,000–100,000
Sale Number: AU0851
Important Australian Art
The November auction of Important Australian Art is now open for consignments.
Smith & Singer is the premier art business in Australia, having achieved greater total sales and higher individual results than our competitors for five consecutive years. Building on the success of our April sale of Important Australian & International Art – which set six artist records and realised the highest Australian auction total of 2021 to date – our carefully curated November 2021 sale has a number of exceptional works and notable collections already consigned. The auction will include significant examples of historical, modern and contemporary Australian art.
Smith & Singer offers unique and unparalleled in-house scholarship and access to local and international collectors. Contact our specialists now for a confidential appraisal.
AUCTION IN SYDNEY
16 NOVEMBER 2021 l 6.30 PM
NATIONAL COUNCIL OF JEWISH WOMEN OF AUSTRALIA,
111 QUEEN STREET, WOOLLAHRA
CONTACT INFORMATION +
Specialists

Geoffrey Smith

Chairman

Australian & International Art
Melbourne | Sydney
T: +61 (0)3 9508 9900
T: +61 (0)2 9302 2402
E: Geoffrey Smith

Gary Singer

Chief Executive Officer & Director

Australian & International Art
Melbourne | Sydney
T: +61 (0)3 9508 9900
T: +61 (0)2 9302 2402
E: Gary Singer

Emily Walker

Administrator

Australian & International Art
Melbourne
T: +61 (0)3 9508 9900
E: Emily Walker

David Mackay

Gallery Manager

Sydney
T: +61 (0)2 9302 2402
E: David Mackay
EXHIBITION TIMES

+
MELBOURNE
14-16 COLLINS STREET, MELBOURNE
WEDNESDAY 3 NOVEMBER -
SUNDAY 7 NOVEMBER
10AM - 5PM
SYDNEY
30 QUEEN STREET, WOOLLAHRA
THURSDAY 11 NOVEMBER -
TUESDAY 16 NOVEMBER
10AM - 5PM
---