Important Australian Art
AU0809 | 31 August 2016 | Sydney | 6.30 pm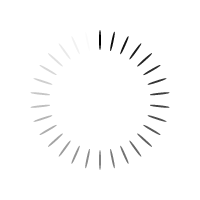 HOWARD ARKLEY 1951-1999, Mod Style 1992. Sold for $646,600 August 2016. ***Auction Record for the Artist*** (c) The Estate of Howard Arkley. Licenced by Kalli Rolfe Contemporary Art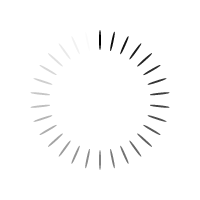 ALBERT TUCKER 1914-1999, Explorer and Bird 1968. Sold for $597,800 August 2016. (c) The Estate of Barbara Tucker. Courtesy of Sotheby's Australia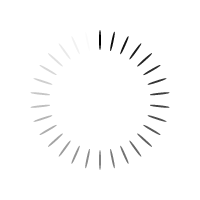 CHARLES BLACKMAN, born 1928, Tryst 1959. Sold for $402,600 August 2016. (c) The Estate of Charles Blackman, licenced by Viscopy Ltd Australia.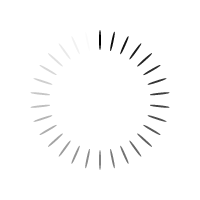 BRETT WHITELEY 1939-1992, The Robin and the Moon 1981. Sold for $1,098,000 August 2016. © Wendy Whiteley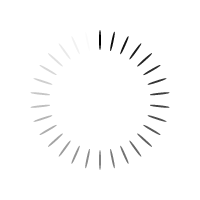 JEFFREY SMART 1921-2013, Study for Red Arrow I (1973). Sold for $244,000 August 2016. (c) The Estate of Jeffrey Smart
Sale Number: AU0809
IMPORTANT AUSTRALIAN ART
Auction records tumbled at Sotheby's Australia's August sale of Important Australian Art held in Sydney on 31 August. With 69 works of art on offer, the sale realised $8.96 million with clearance rates of 132% by value and 75.4% volume.
Generating strong interest prior to auction, Sir Arthur Streeton's Sydney Harbour 1907 achieved the second highest price at auction for the artist at $2,074,000 (estimate $1,500,000-2,000,000, lot 31) and became the highest priced Australian painting sold at auction since 2013.
The Great Australian Dream was celebrated as Howard Arkley's Mod Style 1992 realised $646,600 and established a new auction record for the artist (estimate $400,000-500,000).
CONTACT INFORMATION +
Specialists

Geoffrey Smith

Chairman

Australian & International Art
Melbourne | Sydney
T: +61 (0)3 9508 9900
T: +61 (0)2 9302 2402
E: Geoffrey Smith

Gary Singer

Chief Executive Officer

Australian & International Art
Melbourne | Sydney
T: +61 (0)3 9508 9900
T: +61 (0)2 9302 2402
E: Gary Singer

Fiona Hayward

Senior Specialist

Australian & International Art
Melbourne
T: +61 (0)3 9508 9900
E: Fiona Hayward

Brett Ballard

Senior Specialist

Australian & International Art
Sydney
T: +61 (0)2 9302 2402
E: Brett Ballard
Auction Results & Details
Sale Total: $8,965,170 including buyer's premium
EXHIBITION TIMES

+
EXHIBITION
MELBOURNE | LEVELS 2 & 9, 41 EXHIBITION STREET, MELBOURNE
WED. 17 AUG 16 | 10 AM - 5 PM AEST
THU. 18 AUG 16 | 10 AM - 5 PM AEST
FRI. 19 AUG 16 | 10 AM - 5 PM AEST
SAT. 20 AUG 16 | 10 AM - 5 PM AEST
SUN. 21 AUG 16 | 10 AM - 5 PM AEST
SYDNEY | 30 & 34 QUEEN STREET, WOOLLAHRA
THU. 25 AUG 16 | 10 AM - 5 PM AEST
FRI. 26 AUG 16 | 10 AM - 5 PM AEST
SAT. 27 AUG 16 | 10 AM - 5 PM AEST
SUN. 28 AUG 16 | 10 AM - 5 PM AEST
MON. 29 AUG 16 | 10 AM - 5 PM AEST
TUE. 30 AUG 16 | 10 AM - 5 PM AEST
WED. 31 AUG 16 | 10 AM - 5 PM AEST
---