Auctions
>
Fine Asian, Australian & European Arts & Design
Fine Asian, Australian & European Arts & Design
AU0807 | 19 July 2016 | Sydney | 6 pm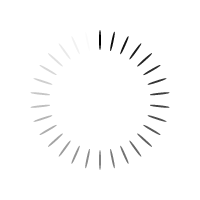 Catalogue Cover: Fine Asian, Australian & European Arts & Design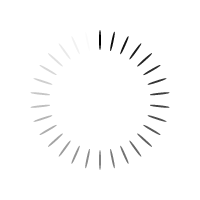 A Dehua multi-armed figure of Guanyin Qing dynasty, 19th century. Sold for $36,600 July 2016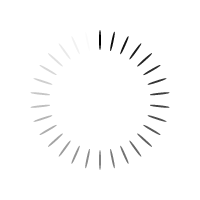 A yellow-glazed bowl mark and period of Yongzheng. Sold for $36,600 July 2016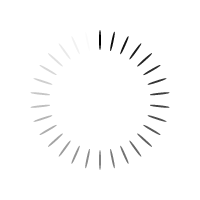 A Rare Wedgwood fairyland lustre 'Ghostly Wood' malfrey pot and cover, designed by Daisy Makeig-Jones, circa 1920. Sold for $56,120 July 2016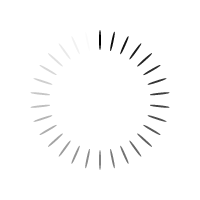 GEORGE RAYNER-HOFF 1894-1937, Hercules, Achelous and Deianera 1920. Sold for $25,620 July 2016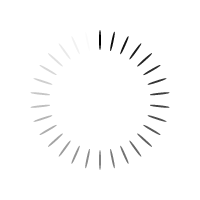 WILLIAM ROBINSON, born 1936, Goomoolahra Creek 2000. Sold for $41,480 July 2016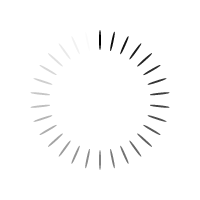 A repousse gilt bronze figure of Buddha Qianlong mark and period. Sold for $48,800 July 2016.
Sale Number: AU0807
Fine Asian, Australian & European Arts & Design
INCLUDING PROPERTY FROM THE COLLECTION OF MR RAYMOND KIDD AND MRS DIANA KIDD, SYDNEY
On 19 July strong results were achieved for a diverse collection of arts and design from the 17th century to contemporary works from Asia, Australia and Europe. The sale generated $771,528, with 98% sold by value.
Geoffrey Smith, Chairman Sotheby's Australia commented: 'Sotheby's Australia continues to lead in presenting quality Arts & Design to local and international audiences. With bidding from four continents, items were keenly sought after, with many selling to international buyers via the telephone and internet.'
CONTACT INFORMATION +
Specialists

Alison Alford

Consultant

Arts & Design
Sydney
T: +61 (0)2 9302 2402
E: Alison Alford

Brett Ballard

Senior Specialist

Australian & International Art
Sydney
T: +61 (0)2 9302 2402
E: Brett Ballard

Fiona Hayward

Senior Specialist

Australian & International Art
Melbourne
T: +61 (0)3 9508 9900
E: Fiona Hayward

Anthony Hurl

Consultant

Arts & Design
Adelaide
T: +61 (0)8 7225 7836
E: Anthony Hurl

Ann Roberts

Consultant, Asian Art

Arts & Design
Melbourne
T: +61 (0)3 9508 9900
E: Ann Roberts

Geoffrey Smith

Chairman

Australian & International Art
Melbourne | Sydney
T: +61 (0)3 9508 9900
T: +61 (0)2 9302 2402
E: Geoffrey Smith
Auction Results & Details
Sale Total: $771,528 including buyer's premium
EXHIBITION TIMES

+
EXHIBITION
SYDNEY | 30 & 34 QUEEN STREET, WOOLLAHRA
THU. 14 JUL 16 | 10 AM - 5 PM AEST
FRI. 15 JUL 16 | 10 AM - 5 PM AEST
SAT. 16 JUL 16 | 10 AM - 5 PM AEST
SUN. 17 JUL 16 | 10 AM - 5 PM AEST
MON. 18 JUL 16 | 10 AM - 5 PM AEST
TUE. 19 JUL 16 | 10 AM - 5 PM AEST
---