Important Jewels
AU0802 | 8 December 2015 | Sydney | 6 PM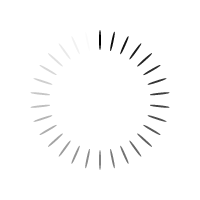 Platinum and diamond ring. Sold for $305,000 December 2015.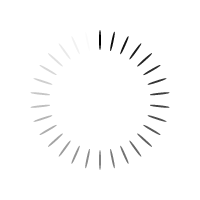 18ct white gold, Argyle fancy vivid pink diamond, fancy intense pink diamond and diamond ring, Musson. Sold for $189,100 December 2015.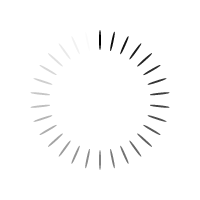 18ct gold, platinum, ruby and diamond 'Fringe' necklace, Jean Schlumberger, Tiffany & Co., 2006. Sold for $30,500 December 2015.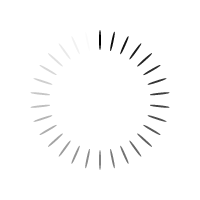 Van Cleef & Arpels A fine lady's 18ct gold and diamond wristwatch no 150762 Cadenas. Sold for $25,620 December 2015.
Sale Number: AU0802
Dazzling Results
Aggressive bidding on diamonds and quality gemstones realised the most successful jewels auction since June 2011 by Sotheby's Australia. With four items selling for over $100,000, the sale realised $2,156,472 with 68.6% sold by volume and 75% by value. Included were stunning jewels from the world's leading designers, including Bulgari, Cartier, Graff, Musson, Paspaley, Tiffany & Co., Van Cleef & Arpels and Vera Wang.
A highlight was a platinum and diamond ring set with an oval-shaped diamond weighing 10.60 carats, flanked by trilliant-cut diamonds which doubled its low estimate achieving $305,000 (estimate $150,000-180,000).
CONTACT INFORMATION +
Specialists

Hamish Sharma

Head

Jewels
Sydney
T: +61 (0)2 9302 2402
E: Hamish Sharma

Patricia Kontos

Senior Specialist

Jewels
Melbourne
T: +61 (0)3 9508 9900
E: Patricia Kontos

Tabitha Davison

Administrator

Jewels
Sydney
T: +61 (0)2 9302 2402
E: Tabitha Davison
Auction Results & Details
Sale Total: $2,156,472 including buyer's premium
EXHIBITION TIMES

+
EXHIBITION
MELBOURNE | LEVEL 9, 41 EXHIBITION STREET, MELBOURNE
FRI. 27 NOV 15 | 10 AM - 5 PM AEDT
SAT. 28 NOV 15 | 10 AM - 5 PM AEDT
SUN. 29 NOV 15 | 10 AM - 5 PM AEDT
MON. 30 NOV 15 | 10 AM - 5 PM AEDT


SYDNEY | 30 QUEEN STREET, WOOLLAHRA
FRI. 4 DEC 15 | 10 AM - 5 PM AEDT
SAT. 5 DEC 15 | 10 AM - 5 PM AEDT
SUN. 6 DEC 15 | 10 AM - 5 PM AEDT
MON. 7 DEC 15 | 10 AM - 5 PM AEDT
---