Auctions
>
Fine Asian, Australian & European Arts & Design
Fine Asian, Australian & European Arts & Design
AU0800 | 27 October 2015 | Sydney | 6 PM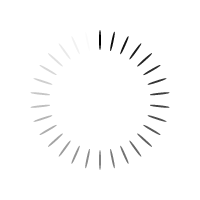 A large cloisonne enamel yenyen vase late Ming/early Qing dynasty, 17th century. Sold for $91,500 October 2015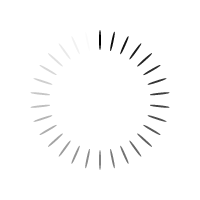 A French ormolu and verde marble figural mantel clock, early 19th century, the English double fusee movement by Bentley and Beck, Royal Exchange, London. Sold for $29,960 October 2015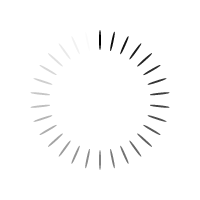 A huanghuali medicine chest, 19th/20th century. Sold for $26,840 October 2015.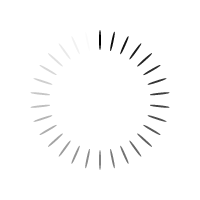 A Cafe Australia dining chare, blackwood (Acacia melanoxylon), plywood and leather designed by Marion Mahoney Griffin and Walter Burley Griffin, 1916. Sold for $26,840.
Sale Number: AU0800
Impressive results were achieved for a remarkable selection of fine Asian, Australian & European Arts & Design auctioned on 27 October at the InterContinental Sydney.
The 346 carefully selected and curated items sold for $1.36 million with 112% sold by value and 62% sold by volume.
CONTACT INFORMATION +
Specialists

Alison Alford

Consultant

Arts & Design
Sydney
T: +61 (0)2 9302 2402
E: Alison Alford


Brett Ballard

Specialist

Australian & International Art
Sydney
T: +61 (0)2 9302 2402
E: Brett Ballard

Fiona Hayward

Senior Specialist

Australian & International Art
Melbourne
T: +61 (0)3 9508 9900
E: Fiona Hayward

Anthony Hurl

Consultant

Arts & Design
Adelaide
T: +61 (0)8 7225 7836
E: Anthony Hurl

Ann Roberts

Consultant, Asian Art

Arts & Design
Melbourne
T: +61 (0)3 9508 9900
E: Ann Roberts


Geoffrey Smith

Chairman

Australian & International Art
Melbourne | Sydney
T: +61 (0)3 9508 9900 or
+61 (0)2 9302 2402
E: Geoffrey Smith
Auction Results & Details
Sale Total: $1,364,009 including buyer's premium
EXHIBITION TIMES

+
EXHIBITION
SYDNEY | 30 & 34 QUEEN STREET, WOOLLAHRA
THU. 22 OCT 15 | 10 AM - 5 PM AEDT
FRI. 23 OCT 15 | 10 AM - 5 PM AEDT
SAT. 24 OCT 15 | 10 AM - 5 PM AEDT
SUN. 25 OCT 15 | 10 AM - 5 PM AEDT
MON. 26 OCT 15 | 10 AM - 5 PM AEDT
TUE. 27 OCT 15 | 10 AM - 5 PM AEDT


---