Important Australian Art
AU0787 | 13 May 2014 | Sydney | 6.30 PM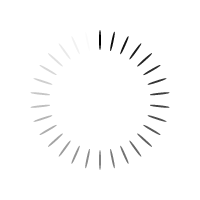 TOM ROBERTS 1856-1931, Miss Minna Simpson (1886), oil on canvas, 60.7 x 50.6 cm. Estimate $300,000-400,000. Sold for $976,000 May 2014. ***Auction record for the artist***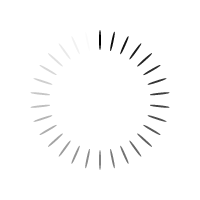 JEFFREY SMART 1921-2013, Antibes 1965, oil on canvas, 57.2 x 79.3 cm. Estimate $250,000-350,000. Sold for $536,800 May 2014.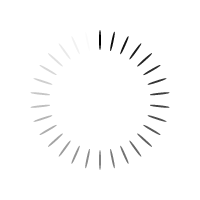 JOHN BRACK 1920-1999, Confrontation 1978, oil on canvas, 138 x 107 cm. Estimate $400,000-600,000. Sold for $488,000 May 2014.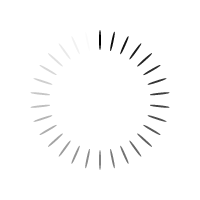 SIDNEY NOLAN 1917-1992,Grass Trees (1948), enamel paint on composition board, 122.2 x 91.3 cm. Estimate $250,000-350,000. Sold for $305,000 May 2014.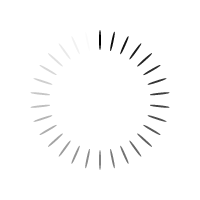 ARTHUR STREETON 1867-1943, Palaces in Sunlight (1908), oil on canvas, 40.5 x 53 cm. Estimate $60,000-80,000. Sold for $219,600 May 2014.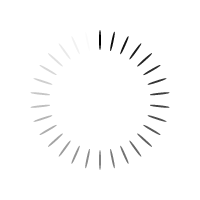 JOSEPH LYCETT 1775-1828, Eliza Point showing Captain Piper's Naval Villa and Garden (circa 1820), watercolour and gouache on paper, 40.6 x 54.7 cm. Estimate $100,000-150,000. Sold for $219,600 May 2014. ***Auction record for the artist***
Sale Number: AU0787
AUCTION IN SYDNEY
13 May 2014 | 6.30 pm
Treasury Room, InterContinental Sydney
Exceptional results for colonial, modern and contemporary Australian Art were achieved at Sotheby's Australia's major sale held on Tuesday 13 May 2014 in Sydney. Comprising 101 lots, a total of $5,569,910 including buyer's premium was sold, or 113.5% by value or 71.3% by volume, with new auction records for 7 artists achieved.
The highly anticipated sale of Tom Roberts' Miss Minna Simpson (1886), an uncommissioned portrait of the niece of the artist's then girlfriend and later wife, attracted strong bidding from both room and phone bidders and achieved an artist auction record of $976,000 (estimate $300,000-400,000, lot 30, pictured). Initially displayed at the inaugural exhibition of the Australian Artists' Association in Melbourne in September 1886, the painting most recently featured in the major Tom Roberts retrospective exhibition that toured Australia in 1996-1997 and remained one of a few major examples by Roberts remaining in private ownership.
CONTACT INFORMATION +
Geoffrey Smith

Chairman

Australian & International Art
Melbourne | Sydney
T: +61 (0)3 9509 2900 or
+61 (0)2 9362 1000
E: Geoffrey Smith

Fiona Hayward

Senior Specialist

Australian & International Art
Melbourne
T: +61 (0)3 9509 2900
E: Fiona Hayward

Dr David Hansen

Senior Researcher | Specialist

Australian & International Art
Melbourne
T: +61 (0)3 9509 2900
E: Dr David Hansen

Brett Ballard

Specialist

Australian & International Art
Sydney
T: +61 (0)2 9362 1000
E: Brett Ballard

Harley Young

Specialist | Logistics Manager

Australian & International Art
Melbourne
T: +61 (0)3 9509 2900
E: Harley Young
Auction Results & Details
Sale Total: $5,569,910 including buyer's premiium
---